Windscreens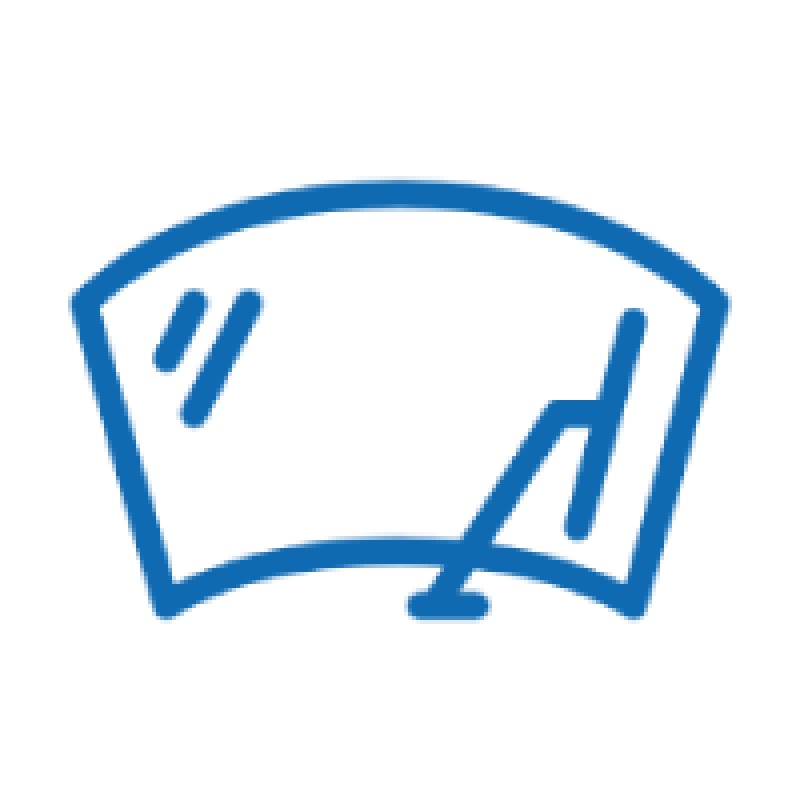 Windscreens
The windscreen is a critical part of the proper operation of any vehicle. It must be both sturdy and safe so that the number of injuries in the event of an accident to a motorist is kept to a minimum. We quickly change the car windscreen for all car brands. We primarily use high- quality Pilkington windscreens.
Every service we do comes with a craftsmanship warranty, whether it's a windscreen replacement, side window replacement, or rear screen replacement.
Costs of replacement
Windscreen replacement is usually covered by the most fully comprehensive car insurance policy. The amount of deductible you may pay is determined by your specific insurance. For further details, please see your insurance policy documents.
If your insurance does not cover the replacement of the windscreen, we will give you a fair quote to get you back on the road as soon as possible!
Replacement of a side or rear window
When the side or rear window are damaged, they crumble into little granular fragments rather than splintering into random jagged shards, which is an important safety feature. If you've had any damage to your side or rear windows, they need to be replaced.
If replacing your side or rear window is not feasible right away, we can fix it temporarily so you may drive it securely until a replacement is placed.
We keep your car safe
We always make sure that the inside of your vehicle is protected and that any shattered glass is removed before doing any glass repair.
If we are unable to replace the glass, we will make every effort to offer a secure interim solution until the repair can be completed.
You are safe to drive your car once we apply a temporary remedy.
Furthermore, since our interim solution is included in your initial quotation, there will be no extra charge.