AC-Maintenance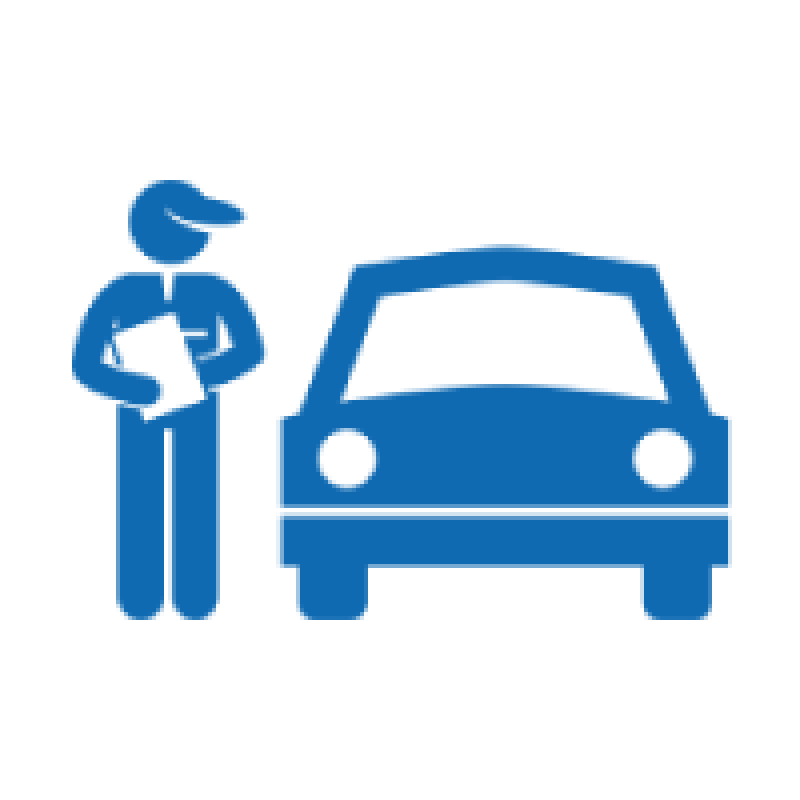 AC-Maintenance
Air conditioning increases driving comfort and therefore also improves safety. Appropriate temperature and humidity affect the driver's ability to drive and stay alert.
All air conditioners lose refrigerant over time, resulting in a reduction in cooling capability. The typical loss of refrigerant in an air conditioning system is about 10% per year, thus maintaining your air conditioning system should be done every two years.
As the refrigerant check is often not included in the scheduled or seasonal maintenance, you must ensure that it has been done or book a separate air conditioning refill service.
Air conditioning refill service cost is 59 €. Any refrigerant to be added will be charged separately.
Refilling your aircon
We remove the old refrigerant from the system before replacing it with a new one. The whole procedure takes about 45 minutes, so you can do it even while you wait.
We use special equipment to change and refill the refrigerant, which uses high- and low-pressure ports to ensure that the entire system is cleaned before fresh refrigerant is added and that nothing will leak out. Due to the toxicity of the refrigerant, refilling of the air conditioner is subject to licensing and may only be performed by an approved operator. AutoSky Bosch Car Service is, of course, an approved operator for air condition refill service.
Using the air conditioner all the time is "always" a good idea?
Saving fuel is usually a hot topic of discussion. And of course, it is clear logic that keeping the air conditioner on all the time, especially during the mild months, increases fuel consumption.
However, turning off the air conditioning for the whole winter is not a smart idea since the gasket might dry up and leak, resulting in pricey repairs. Running it on a regular basis throughout the winter months will keep the refrigerant flowing from time to time and guarantee that it will not leak from your vehicle.
You can also save money on fuel by servicing your air conditioning once a year. Low refrigerant level makes it difficult to cool the air in your car, so refilling every year ensures that the system works efficiently!
Did you know?
If the windows start to mist up using the air conditioner, it's an indication that it needs to be serviced. Depending on the weather conditions, mist may occur shortly after starting the car. This is normal.
When the air conditioner is operating, and it emits a musty and/or wet odor, it indicates that something is amiss.
If the unit does not cool, even when set to the coldest position, something is clearly amiss.