Electrical Work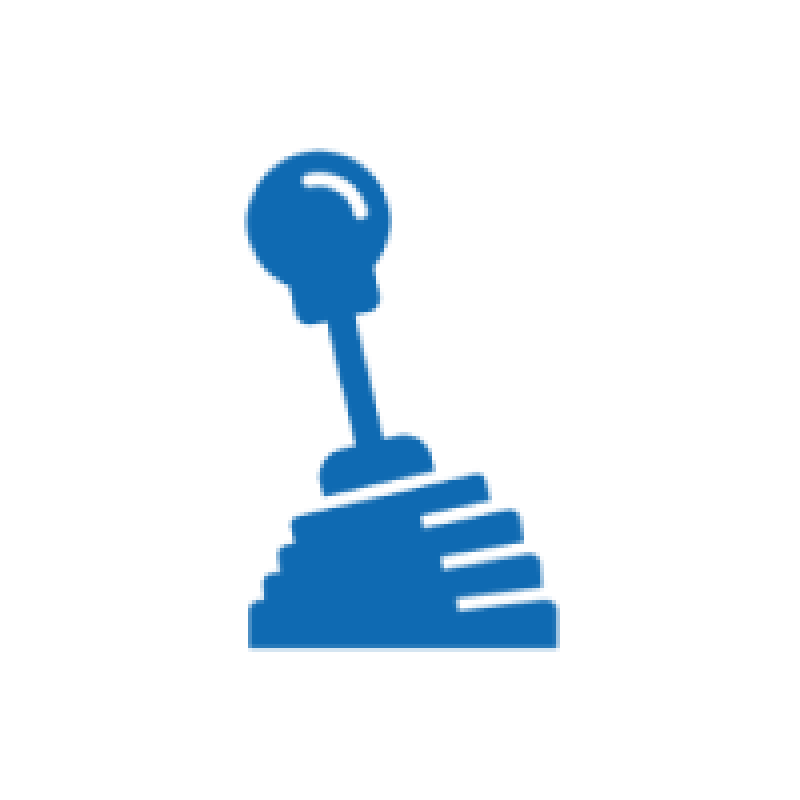 Nowadays, most mechanical functions rely on electricity. A complicated network of cables, sensors, and computers controls your automobile. Interrupting communication along these lines might have serious effects for your vehicle's components.
If your vehicle's electrical system seems to be malfunctioning, contact Autosky now. Autosky focuses on an honest, transparent, service-oriented approach that puts our clients in control of their vehicle's safety.
Our Electrical Approach
Electrical systems are more complex than ever, but they are also more dependable and simpler to diagnose and fix. All of our diagnostic instruments are manufacturer-certified. The tools, scanners, and equipment are on par with or better than dealer service centers.
Our certified technicians understand your car's electrical system and can detect issues promptly. We use a serious, focused approach to locate the issue and reduce repair costs. This saves time and keeps the lobby wait as minimal as possible. If you want, we may provide a courtesy shuttle to take you home or to work.
Electrical Problems
Sometimes a huge failure is only a software bug. Your automobile is programmed. Many components, including starters and alternators, are now computer controlled. Our technicians will save you money on diagnostics and parts.
An electrical issue might be caused by your battery. A defective wire or a dirty connection may seem to be a bigger issue. The alternator may need to be replaced if your battery isn't charging. But you'll get a thorough system inspection, not simply a list of recommended components. Before doing extensive repairs, we inspect the essentials. We value your automobile and your budget.
When booking electrical work or diagnostics we prefer it if you could contact us by phone. This way we have the most accurate image of the problem and diagnostic needs. Therefore, we can better estimate the costs. Outside service hours you can use our web form for booking.