Seasonal Maintenance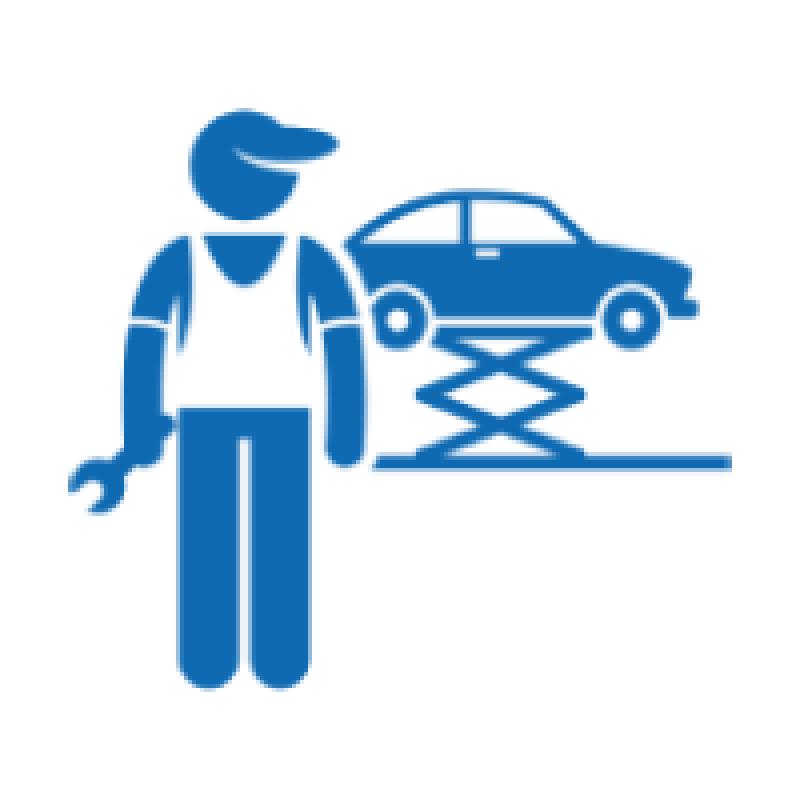 Seasonal Maintenance
At Auto Sky Bosch Car Service, we offer comprehensive seasonal maintenance of all car brands by our professional professionals. Seasonal or annual maintenance is often also called intermediate maintenance. As the intervals between scheduled maintenance have increased with newer cars, it is highly recommended to have seasonal maintenance performed once a year. Seasonal maintenance takes into account all the factors that affect the car's functionality over time. The performance of a car depends significantly on it. Almost all manufacturers mention annual maintenance in the manual because it guarantees safe and worry-free driving.
What do we offer in our Seasonal Maintenance Service?
Our seasonal or annual maintenance service includes e.g. the following:
Change of engine oil and filter
Change of fresh air filter
Check of brake pads and discs
Check of oil/liquid levels/leaks
Check of the wiper blades
Check of lights
Check of chassis and suspension
Check of steering
Check of engine operation
Check of transmission operation
Check of tire condition
Scheduled Maintenance VS Seasonal Maintenance: What to Choose?
Scheduled or periodic maintenance is more comprehensive and detailed and involves complete diagnostics followed by necessary repairs and replacement of parts like spark plugs, gear oils, air filters, or fuel filters.
Seasonal or annual maintenance, as the term suggests, is required once a year. It is highly recommended that you don't skip it even if your mileage is low. Its purpose is to keep the car running to avoid any major issues from cropping up that might hamper the car's performance.
In terms of importance, both are essential for your car to stay in perfect condition.
Time taken for Seasonal/Annual Maintenance:
1-2 hours
Price charged for Seasonal/Annual Maintenance:
100 – 300 €
This, of course, depends on whether there will be additional work