Tyre sales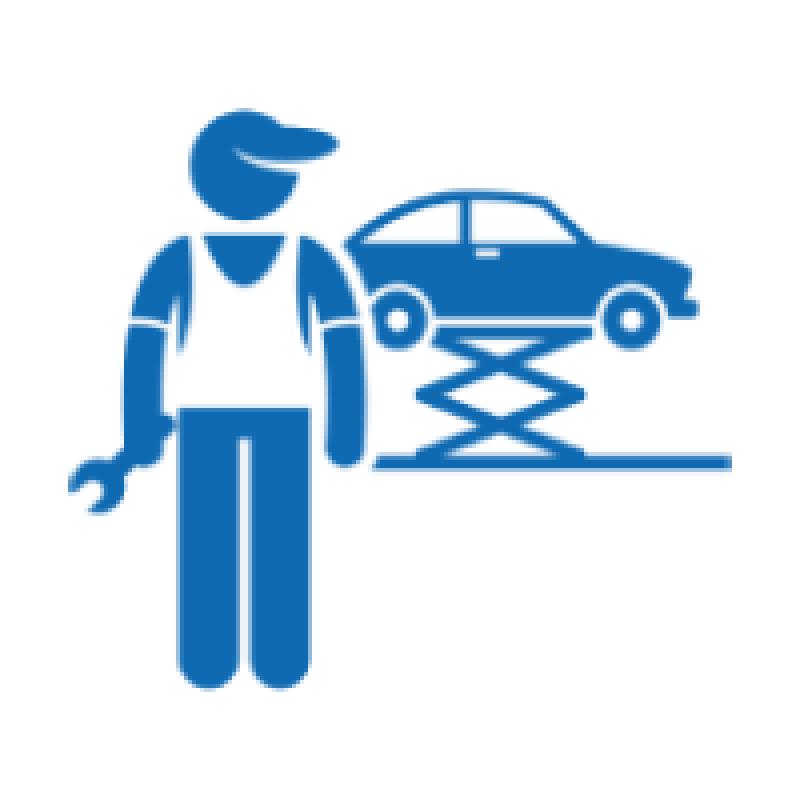 Tire sales
From us you can get the summer tyres, winter tyres, rims, tyre installations you need for your car. With our solid experience, we have the ability to do a tyre trade that will serve you for a long time. Our summer and winter tyre season funding campaign gives you the flexibility to serve you with a variety of tire and rim needs.
First you need to choose a suitable tire size for your car with sufficient load capacity. You can find the tire size of your car, for example, by checking it on the marking on the side of your old tires. The size designation shows the width of the tire, the profile ratio and the rim size, eg 205 / 65R16. Next to the size designation there is also a number and a letter, eg 100H, which indicate the load capacity and speed class of the tire.
Note that when buying summer tires, you are looking at the size of the summer tires, as the size of winter tires is often different from that of summer tires.
Think about how much money you are willing to spend on tires. It's good to remember that there are significant differences in the durability of tires, so buying the cheapest tires may not be the cheapest option in the end. Often, high-quality tires last thousands of miles longer than cheap tires, and they also retain their properties much better.
Pins or friction
The advantage of a studded tire is that it has better grip on ice. The studded tire also performs better on a variety of challenging platforms, such as poorly maintained roads.The big advantage of a friction tire is that the tire is not so precisely defined for the beginning or end of winter. The tires can be changed in less than a timely manner, and there is no rush in the spring to replace them. When driving in thicker winter weather, it is good to anticipate more with a friction tire than when driving with a studded tire.Tire selection is a personal decision that is influenced by e.g., main driving conditions and own habits. We can get expert help in choosing a tire.
SUMMER TYRES OFFER 4 Pieces e.g.
195/65R15 Antares 339 € 225/50R17 Antares 455 € 205/55R16 Gislaved 469 € 225/45R17 Goodyear 569 €
The tire in our selection includes

Antares, Maxtrek, Bridgestone, Continental, Falken, Firestone, Gislaved, Michelin, Nankang, Nexen, Nokia, Pirelli, Sailun, Toyo, Goodyear, Triangle, Hankook and Vredestein.