Scheduled Maintenance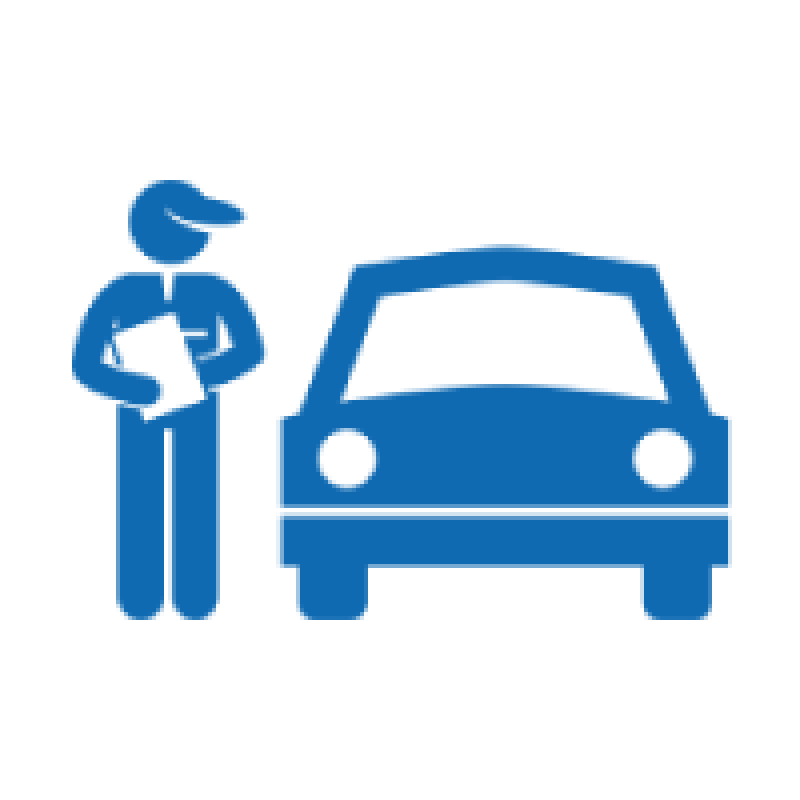 Scheduled Maintenance
Every car needs regular maintenance, even the best ones. How well a vehicle is maintained, determines its overall performance and functionality on the road. If you are looking for scheduled car maintenance by seasoned professionals at competitive rates, then our car service is right up your alley. We are only a call or a few clicks away!
Why Scheduled/Periodic Car Maintenance is Important?
Periodic maintenance keeps the car in great working condition, ensuring that no unexpected breakdowns or other issues disrupt your journey. It also extends the longevity of the engine and other components.
Scheduled maintenance gives the vehicle an overall diagnosis that will help to keep maintenance costs low for the following milage. If it is missed by chance, several issues might crop up. For instance:
The timing belt might break due to too long intervals in car service, which can cause serious engine damage leading to costly repairs
The spark plug might malfunction because of an extended replacement interval.
So, what could have been fixed with simple scheduled maintenance and at a lower cost might now incur thousands of euros, putting you in a complicated ordeal. Hence, it is always better to perform scheduled car maintenance rather than skipping it to save on maintenance charges.
When is the Right Time for Scheduled Maintenance?
Scheduled maintenance of your car is determined as mileage or elapsed time. Whichever is achieved first is decisive. The newer car models come with a service indicator that notifies of scheduled maintenance. We always follow the car manufacturer's instructions and the maintenance program when servicing the vehicle. Consult with our experts, and they will be able to guide you in the best way possible.
What does Scheduled Car Maintenance include?
Scheduled maintenance typically covers the following items:
Checkpoints according to the car's maintenance program
Change of engine oil and oil filter
Replacement of air, fresh air, and fuel filter
Replacement of spark plugs
Check the antifreeze resistance of the coolants
Check fluid levels (add if necessary)
Change of brake fluid
A thorough review of the security systems
Service light reset
Replacement of broken parts (if the need arises during maintenance, always with the owner's permission)
Other essential tasks according to the manufacturer's instructions
Time taken for Scheduled Maintenance
2-4 hours (varies depending on the car model and the extent of the maintenance and if repairs are needed)
Price charged for Scheduled Maintenance
Depending on the car model and the extent of maintenance. You will get a fixed service offer for your car from our customer service.